Get excited everyone, as Winter by Marissa Meyer will be released next month and for the last few months I have been participating in #TLCReadAlong organised by Brittany in anticipation of the release. This month was Cress month, the third book in the series so far. After rereading Cress  I actually wasn't sure what I wanted to write for this post and then remembered that Brittany devised a book tag and thought that would be fun. So here goes…
CINDER – The cyborg
A book that's often misunderstood or underappreciated
This is a whole series – 'The Drake Chronicles'  by Alyxandra Harvey. Alyxandra, I feel, writes great characters – especially strong, witty female characters. 'The Drake Chronicles' is my happy place. They are fun reads and I always love reuniting with the characters and I feel as though I hardly hear anything about Alyxandra's books and people need to meet Lucy Hamilton and the Drake family.
KAI – The prince
A book about royals/royalty

Graceling has a number of royals and Katsa herself is actually royalty as her uncle is King. I can't recommend this book enough!
ADRI – The evil stepmother
A book with a horrible/cringe-worthy parent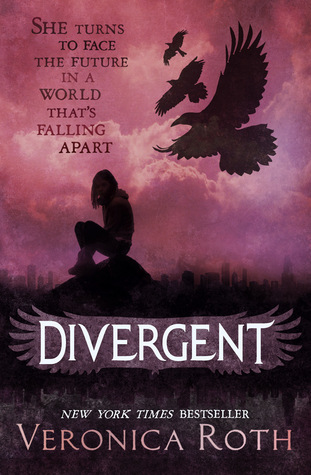 Tobias/Four has pretty awful parents in the 'Divergent' series.
IKO | The spunky sidekick
A book with your favourite happy-go-lucky character
Noah from the very start is a great friend (sidekick?) to Grace and he made me laugh a lot – which is such a bonus.
SCARLET – The rescuer
A book with a character on a mission
Simon and Baz are both on mission's in this book and I don't really want to reveal too much because I want to avoid spoilers. I loved the relationships in this book.
WOLF – The fighter
A book with a brutal fight (with words or fists)
Throne of Glass has a pretty epic fight scene between Celaena and Cain. Lets face it, there's often some sort of violence in these books – she is an assassin after all.
LEVANA – The villain
A book with the absolute worst villain
 
There are many horrible villains in books, but the first one that came to mind was the high up library personnel in Ink and Bone – I've forgot their official titles. Maybe it's because I've only recently read this book, but they were at the front of my mind. THEY ARE AWFUL! They don't let people own books and kill whoever they like – and for ridiculous reasons!
THRONE – The rascal
A book with the biggest schmoozer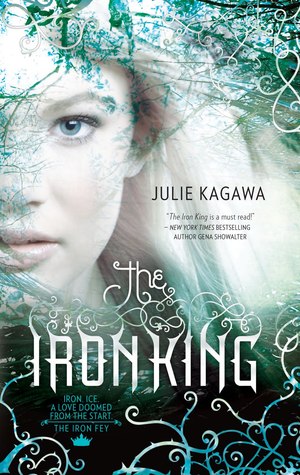 This one was actually a tough one to think of… 'Rascal' made me think of Puck from 'The Iron Fey' series by Julie Kagawa. He is a huge prankster and will always have a place in my heart (I know, I know, so mushy).
CRESS – The hacker
A book about technology, or sci-fi
This series – which I love – includes some tech-y gadgets I think and there are spacecraft's, so that's sci-fi right?
ERLAND – The doctor
A book with an illness or revolving around medical issues
Everyone, I think, by now must know that this hugely popular book involves cancer. Some people may think that because of the cancer part, it is a sad book about dying, but I have always thought that it is a book about living. Living whatever time you have – your little infinity – to the fullest.
WINTER – The unsound mind
A book with the craziest character you've ever read
It was difficult thinking of a book for this category, but I have gone with Dorothy Must Die by Danielle Paige as Dorothy – and well, most of the characters – are kind of…off. Oz has gone a little crazy.
JACIN – The soldier
A book with a military theme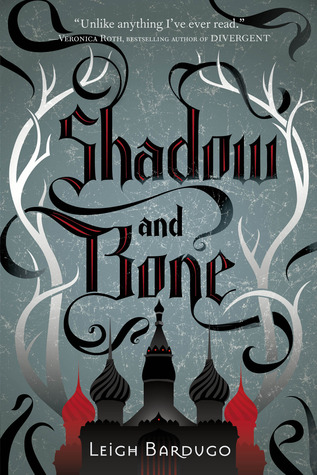 If I remember correctly, Alina and Mal both start out in the military… I'm not sure the military is really a theme, but I had trouble thinking of one.
Anyone done this tag? Leave the link. Anyone participating in the read-along? Excited for Winter?